September 10, 2016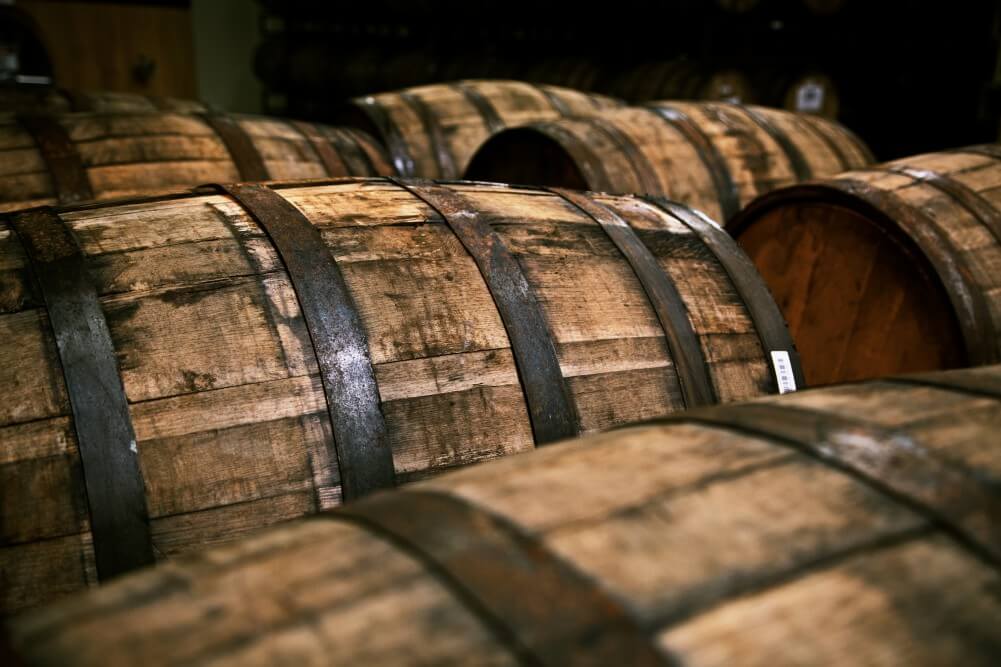 Barrels for beer
If you are the beginner in the brewing industry and you would love to know where to start, we should probably talk about the barrels first. Many people seem to step from the traditional way (oak barrel aging) to the modern one – stainless still casks. This is understandable: beer is very sugary, and if it's over kept in the wooden barrel the wine maker risks to spoil the drink. However, many big Brewing Companies such as Avery, Jolly Pumpkin, Russian River, Captain Lawrence and Left Hand tend to use oak barrels. They say that stainless still can make a good beer, but it's nothing in comparison to the beer made in the wooden barrel. Mostly, they are using the French Oak for its well-respected porous texture.
Here we should notice that a beer maker can decide whether to use the new clean barrel or used bourbon barrel. Most of the brewing companies prefer used barrels. Why? The thing is that if you are buying the new barrel, you need to clean it to make sure that no bacteria entered your cask, which is a time-consuming, long and pricey process. If you want to use this method, you must ask yourself whether you want to spend your time and money on something that is not convenient to do at your house. As an alternative, you can buy a used bourbon cask, which you won't have to clean, because alcohol is a great sterilizing tool. You will benefit from it twice – zero cleaning and reasonable price (many wineries sell their used barrels at the reduced price). It will be better to buy the barrel from the winery with a little bit of left over bourbon: the liquid will help wood not to dry out. Unfortunately, if wood dries out, cask ruins and toasting might not prevent the bacteria entering the barrel. Guess what that means? Cleaning the barrel again! Please, be very attentive, when you buy the used barrel!
The next question that comes to mind is:"What size should be the barrel?" It depends. Freshly-emptied bourbon cask gives the flavor in a couple of months. A sour beer has to be kept for a couple of years. Small barrels, such as 5 gallon bourbon casks and even 1 liter casks become more and more popular! The only thing you should remember while using them: the smaller the cask, the faster the basic wood and spirit flavors will be absorbed. You should also decide what kind of beer you want to produce. For example, if you like ale and lager, you can't put them in the same place. Ale loves being in the warm water, while lager can be made only in the cold water. Always consider if you have enough space and resources to produce different sorts of beer at the same time. Who knows, it might be better to start just with one sort!
On Drake's Barrel House website Beer page a few beer receipts will pop out. There is a table of those receipts for you:
Barrel                                      Receipt
High West Bourbon Barrel: Bourbon Draconic
High West Rye Whiskey Barrel: Rye Robustito
Wild Turkey Bourbon Barrel: Headzo (ale) and Headzo 2.
Cabernet Barrels: Pungent Pumpkin
Hall Winery Cabernet Barrels: Brette Davis Eyes, Mission Kriek
Lusu Cellars Chardonnay Barrels: Lusu's Lovechild
Viogner Grape Skins: Unholy Alliance
Hopefully, this article was helpful for you! Brew making is art – once you got inspired, you are always looking for the new taste! Who knows, you might create an absolutely new drink with previously unknown shades of taste!